TURBOREX is the only brake on the market incorporating a multi-disc system and a double fan ventilation.
This patented development reduces operating temperatures and guarantees 42,000 working hours under extreme conditions – 300 mt/min, 24 hours (5 year maintenance free).
Because of the lower temperatures, the web tension control is improved at any line speed and pad wear and pollution are drastically reduced. Five models are available.
TURBOREX SELEMATIC Brakes
A revolutionary brake system that automatically finds and applies the necessary torque to multiple discs continuously throughout the production cycle. The need for manual adjustments is eliminated ensuring maximum sensitivity. Four models are available.
FEATURES:
Torque range extended to 1:500
Provides precision and accuracy in tension control
Emergency stop always available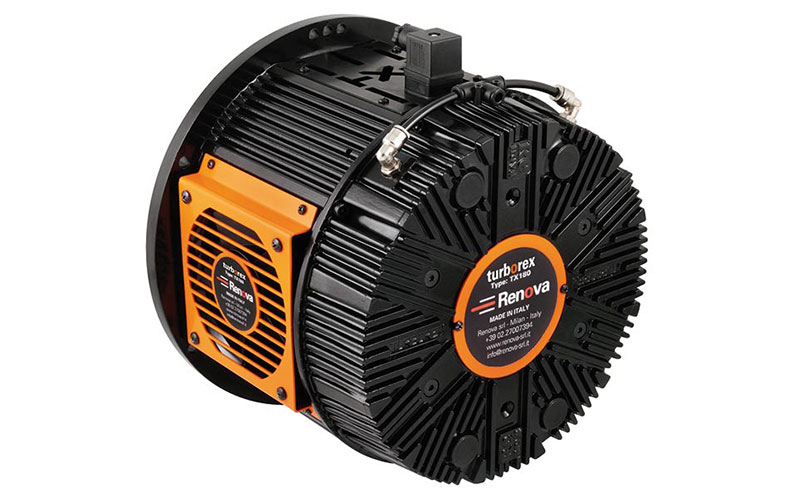 COMBIREX CX250 Brakes
A mono-disc, multi-caliper, air-cooled brake achieving a maximum torque of 960 Nm and a power dissipation of 3kW. The CX model incorporates a 250mm disc and is available with up to 6 calipers.
FEATURES:
Torque ratio for each caliper: 0.15-0.16 daNm
Air pressure: 0.2-6 bar
Thermal power: 3kw at 100 RPM
Max RPM: 2500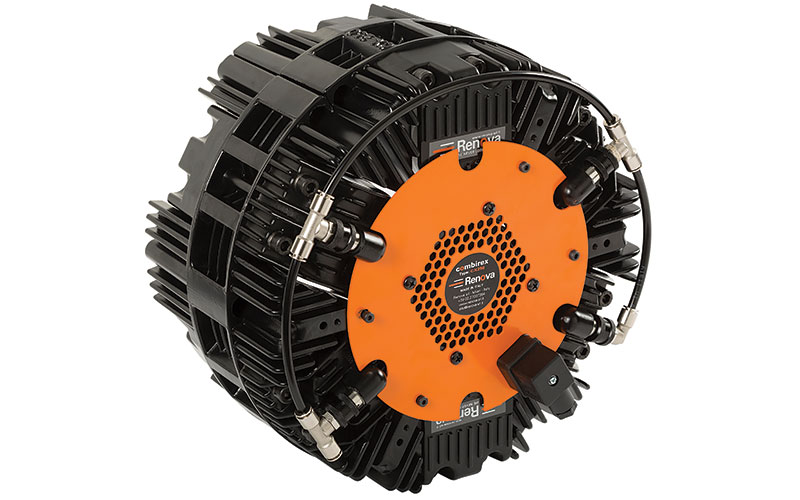 POWDEREX Magnetic powder brakes
Designed to work in a continuous scroll when applying tension to the most variable converting applications. Ideal for unwinders, due to the high quality and durability of the friction material, the brake has a wide range that offers solutions to all drive problems requiring torque between 12 Nm and 250 Nm.
FEATURES:
High sensitivity
Low residual torque
Finely adjustable torque range with a card supplied by Renova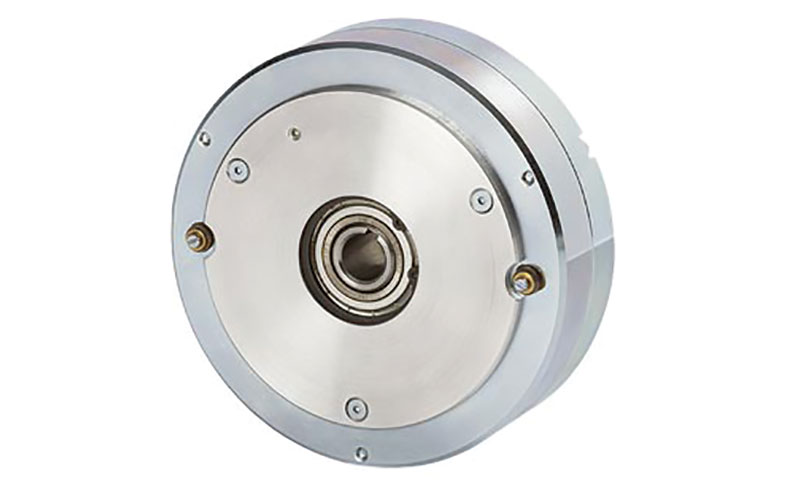 SIMPLEX Caliper Brakes
A wide range offered including manual, pneumatic and hydraulic brakes.
Also available in the failsafe version (spring applied).
FEATURES:
Braking force from 150 to 40,000 N
Linings wear compensation system
Inclined mounting kit
Pads self-alignment system
OPTIONS INCLUDE:
Linings wear indicator
On/off indicator
SG iron discs available
Max RPM: 2500