Applied on rollers to precisely detect the tension of a web, Sensorex load cells are designed to be used for control in closed loop systems. Providing the most reliable performance thanks to "strain gauge" technology, maximum accuracy is guaranteed. A wide range of models is available, all tested, calibrated and provided with appropriate certification.
FEATURES:
Extreme precision and reliability
Compact design to fit narrow spaces
Simple to use and easy to mount
SX-CF flange load cell
Available in different models with loads from 0 to 500 daN
Shaft diameter from 15 up to 25 mm
Output 0-16 mV voltage or 4-20 mA.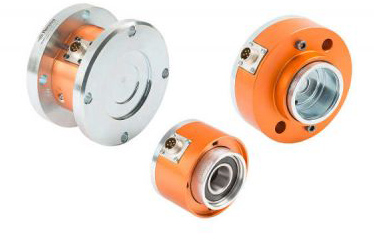 SX-CH flange load cell with clearance hole
Compact design, ideal where space is limited, and sensor rollers are applied with cross shafts

Available with loads from 25 to 3000 daN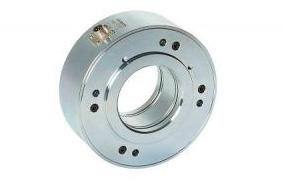 Web Tension Control Systems from Renova
Renova offers a wide range of integrated systems for web tension regulation in open-loop tension or closed-loop systems which stand out for their maximum accuracy, linearity, user-friendliness, precision and flexibility.
On unwinders, Renova control systems are ideal with the company's pneumatic brakes or magnetic powder brakes whilst Sensorex loads cells, the Reset amplifier, Isomatic control panel, and the Ep converter transducer keep the desired web tension constant, avoiding the possibility of material breaks in any phase of web processing.
Download the PDF brochure here.