Tungsten carbide slitting blades from Jarshire
Serving all major OEMS, Jarshire tungsten carbide slitting blades are produced and machined in the highest quality material available. With an excellent appearance, their high precision ensures longer working life and cost-effectiveness.
Sizes are available according to machine type and application and may be specified with numbers of holes or pins, with or without slots and single or double bevels as required.
An OEM service is offered to provide knives according to customers' drawings and specific requirements and a large stockholding held in our premises facilitates rapid delivery.
A comprehensive range caters for a wide range of manufacturers including BHS, Agnati, Marquip, Fosber, Peters, and Mitsubishi and many others.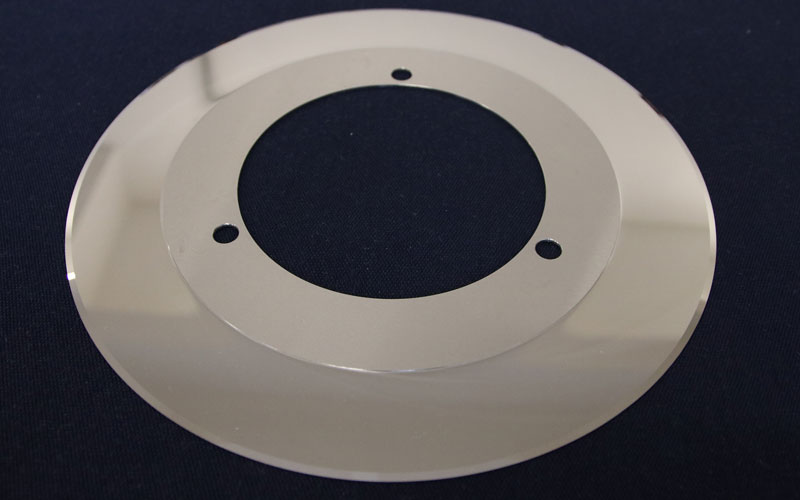 Dimensions: 240mm x 115mm x 1mm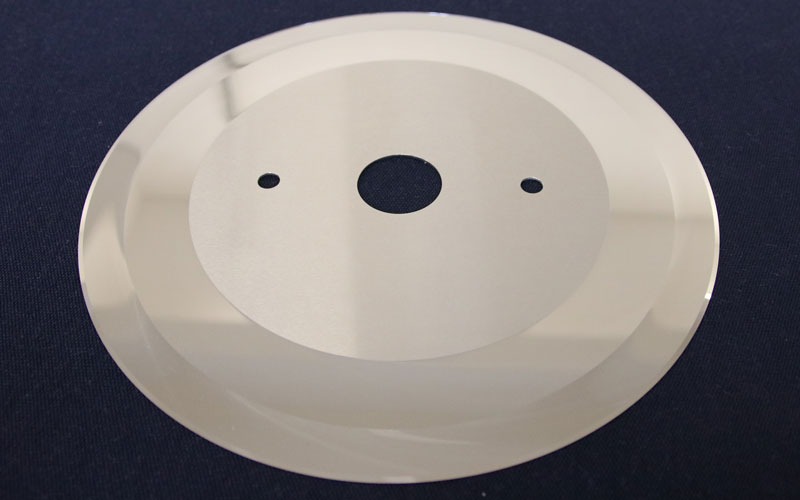 Dimensions: 240mm x 32mm x 1.2mm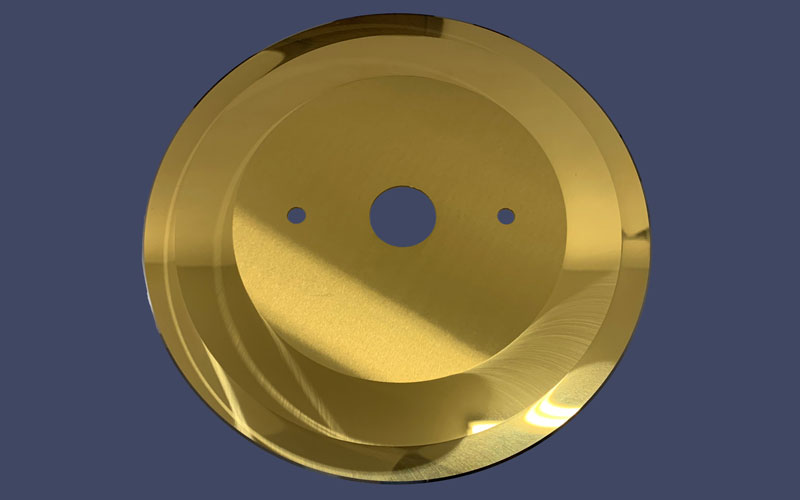 Dimensions: 240mm x 32mm x 1.2mm
With coating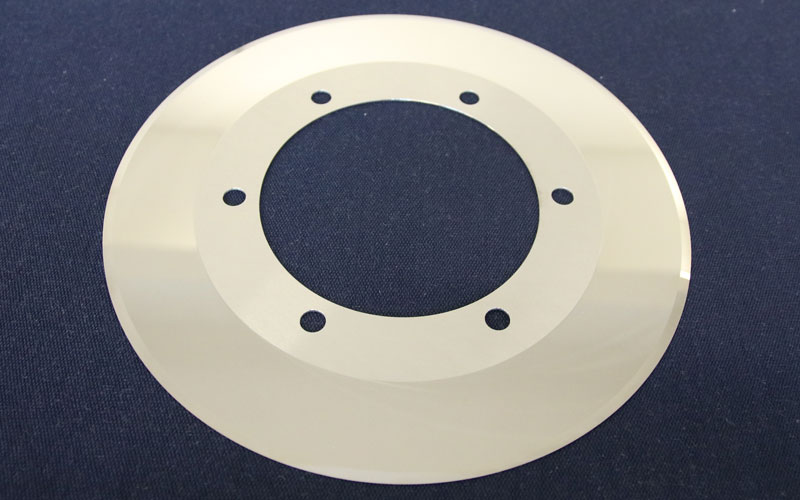 Dimensions: 230mm x 110mm x 1mm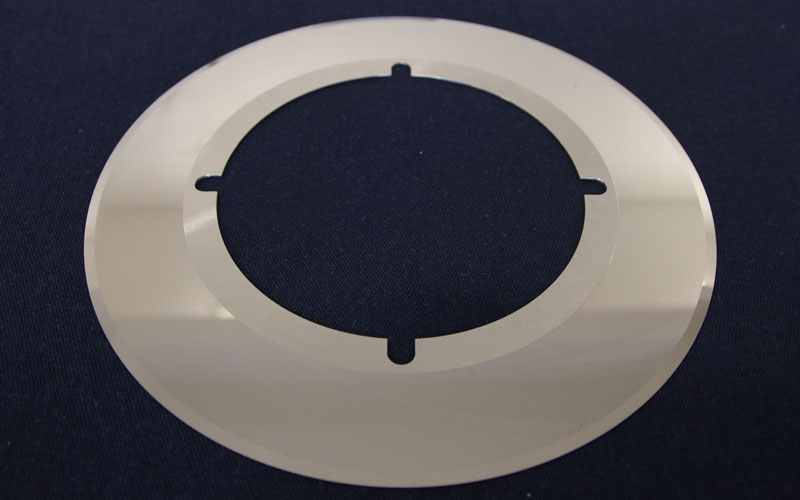 Dimensions: 230mm x 135mm x 1mm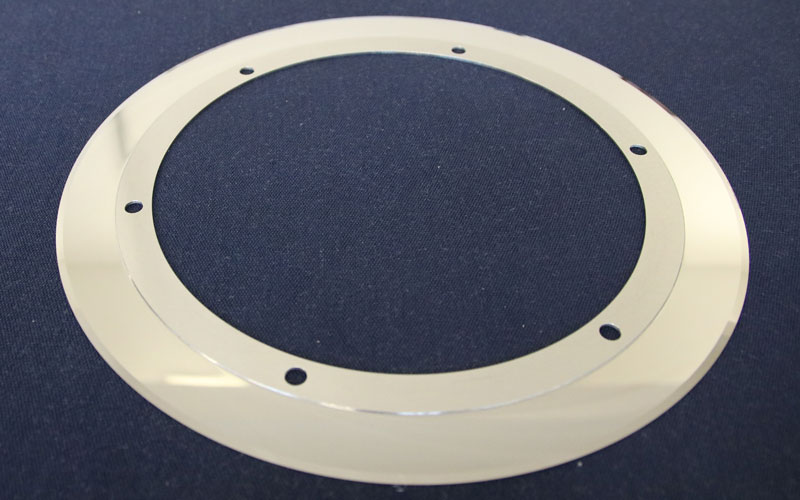 Dimensions: 291mm x 203mm x 1mm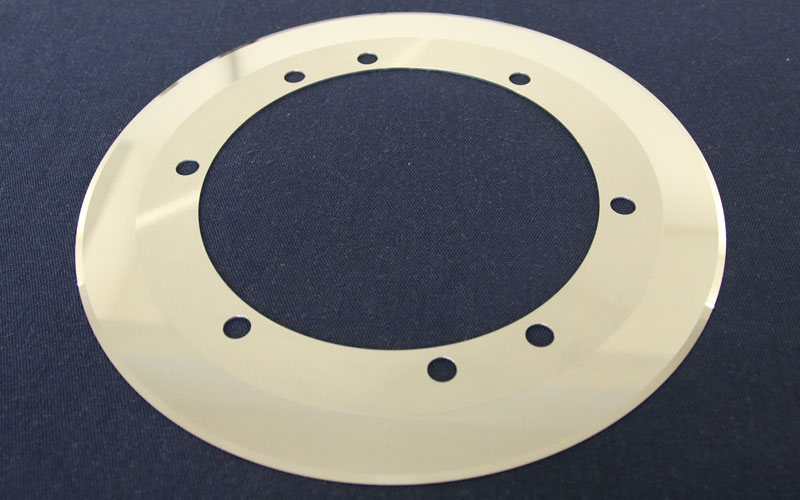 Dimensions: 260mm x 168.3mm x 1.2mm