Waste & Extraction from Höcker Polytechnik
A family-owned company, that started manufacturing in 1962, Höcker Polytechnik is a market leader in the design and manufacture of a range of corrugating equipment including Air Conveying Waste Extraction Systems, Briquette Machines, Carboard Sheet and Core Shredders, Die Cutter Shredders and Dust Extraction Systems.
Download the PDF brochure here.
DEDUSTER
Wide range of applications, for positioning close to production machines, immediate operation.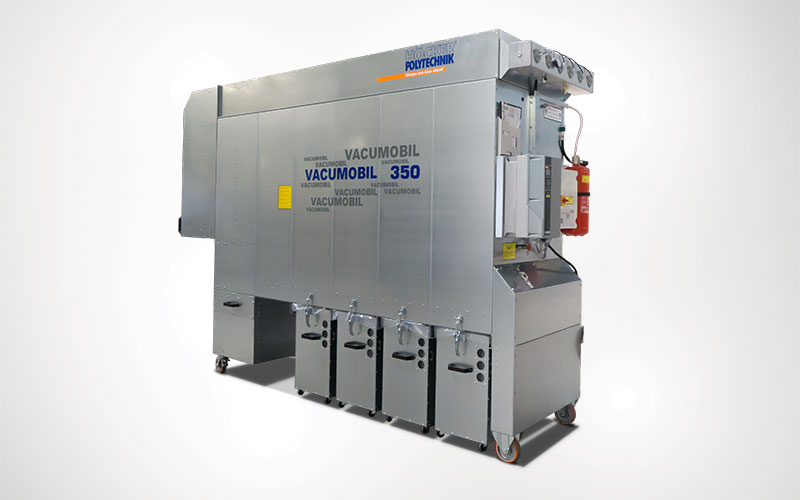 ENERGY MANAGEMENT
Permanently lowers energy costs and allows convenient access to consumption data in the disposal area.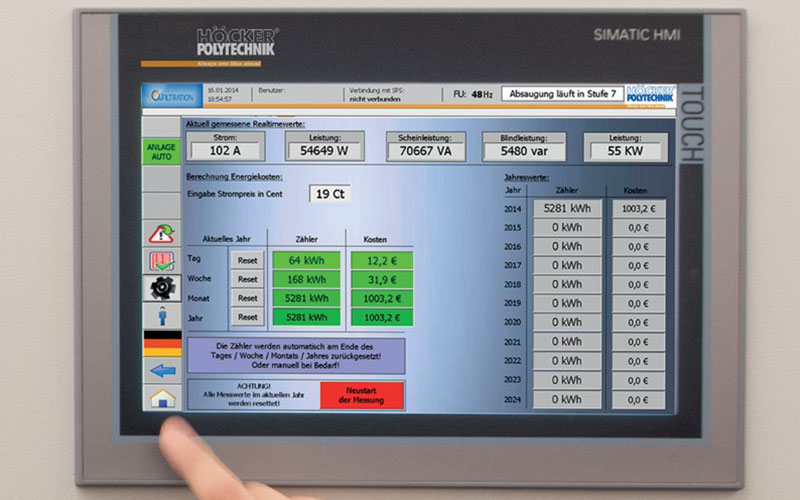 MATERIAL SEPARATORS
Separate coarse production residue from fine dust before it reaches the filter system.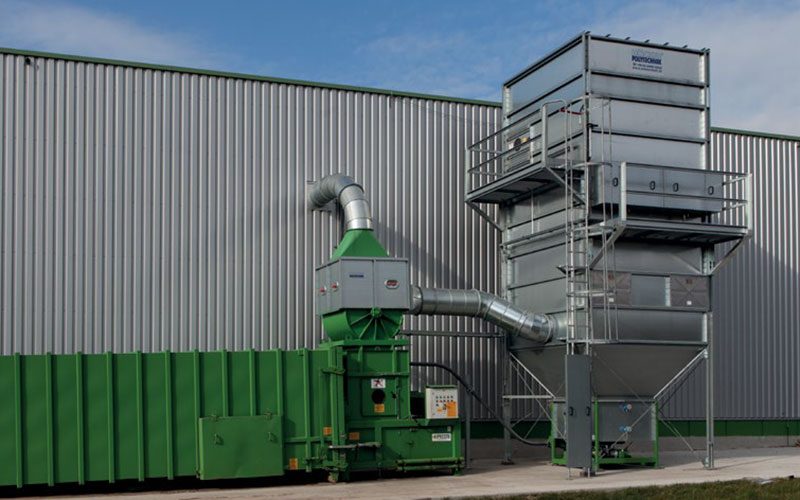 CONVEYOR BELT SYSTEMS
Transport large amounts of material reliably from production for disposal and treatment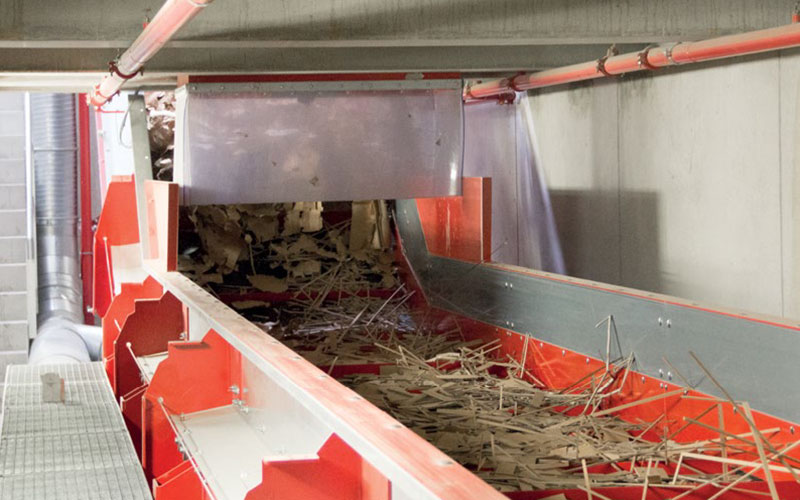 CONTAINER & BALING PRESSES
For easy storage of production waste and increase
in recycling revenue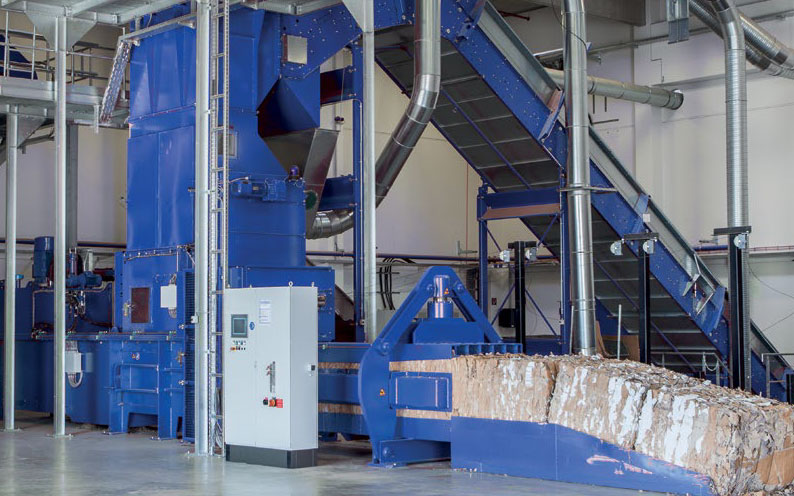 SORTING
Helps maximise recycling revenue. Unmixed disposal routes from machine to the container pay off.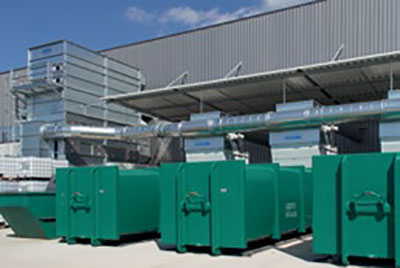 MULTISTAR FILTER SYSTEMS
At the core of dust-free production, remove production dust and residue through powerful, efficient suction action.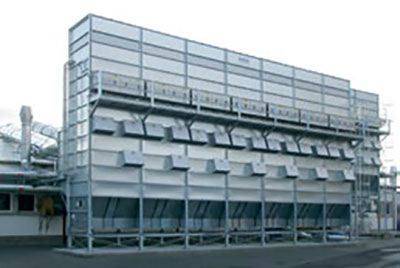 FANS
Work 24/7 for clean production conditions. They tear, chop or transport with pneumatic action to ensure clean air.