Waste & Extraction from Höcker Polytechnik
A family-owned company, that started manufacturing in 1962, Höcker Polytechnik is a market leader in the design and manufacture of a range of corrugating equipment including Air Conveying Waste Extraction Systems, Briquette Machines, Carboard Sheet and Core Shredders, Die Cutter Shredders and Dust Extraction Systems.
Download the PDF brochure here.
The Shredder range includes low- and high-speed devices with different capacities and attachments. High performance, tailor-made solutions for volume reduction and processing treatment. May be combined with extractors, cutters, filter systems and conveyors.
PHS/PHSH Shredder
For paper and cardboard.
Continuous operation, shreds manually and efficiently.
For sheeted goods and cores.
High throughput up to 8000 kg/h.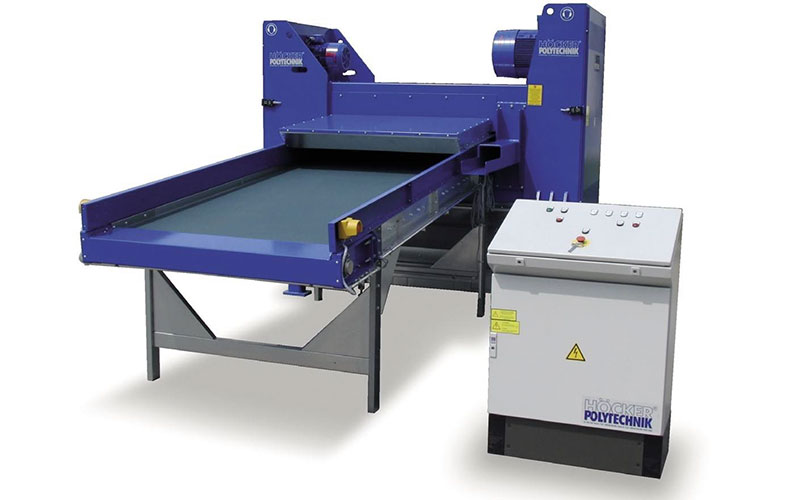 PHSS Shredder
For centre breakthrough. High speed, processes front waste as well as large-sized die cutting waste and skeletons from solid and corrugated board. Also for lead edges and die cutting grids with waste volumes up to 10,000 sheets/h.
May be used for several die cutters – large quantities are fed via a Höcker Polytechnik conveyor belt.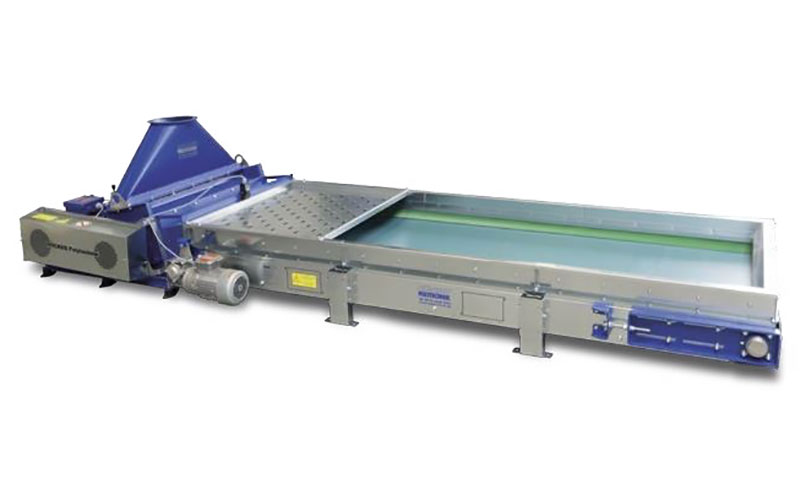 PHS-O Shredder
For conveyor belt systems. Fed from above via central conveyor belts for perfect integration into production processes.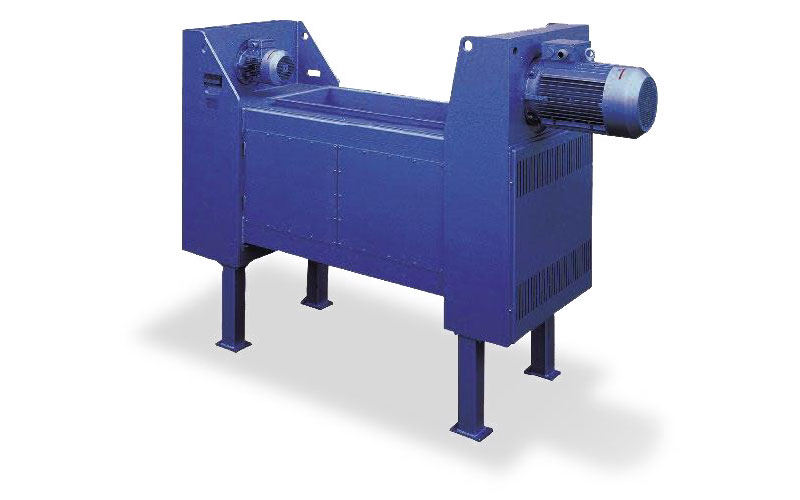 PHH Core Shredder
Designed exclusively for shredding cores with a diameter up to 160mm and wall thickness of 30mm. Manual feed via a guide pipe. A 2.5m long core can be shredded in only 21 seconds.