Pneumatic & mechanical chucks from Svecom
Developed for shaftless systems, our expanding chucks guarantee the correct winding and unwinding of reels of any material.
If the machine's frames are fixed, expanding shafts are used to make the reel spin; if instead the machine's frames are moving, expanding chucks are used in order to allow them to enter and exit the reel.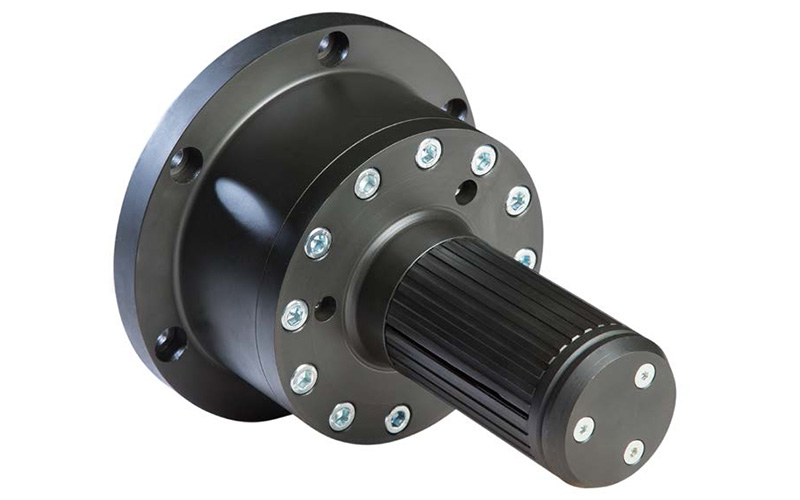 Model 714/MZ pneumechanical expanding chucks
Primarily recommended for unwinding where perfect centering is needed, it can also be used for winding and re-winding. Dependent on core size, a 20 mm expansion range is available. This chuck carries more weight at faster speed and transmits more torque than any other chuck available. Light-weight adaptors for additional core sizes can be supplied. Can be expanded using air valve or rotary union.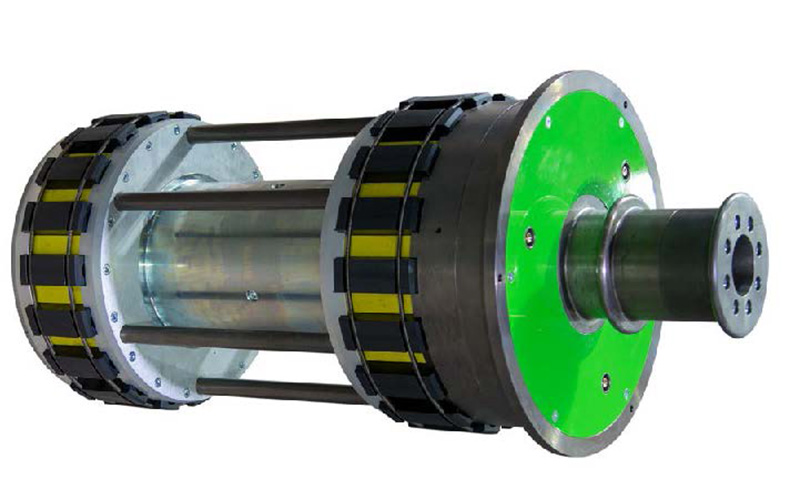 Model 714/MZ-L pneumechanical chucks with leaves
The 714/MZ-L provides benefits to tissue mills and converters when unwinding large tissue rolls. These include greater transmission wrench, increased safety, faster handling and a reduction in roll and core waste. An added advantage is easy insertion into, and correction of, damaged or badly worn cores.
Half the weight of standard mechanical expanding chucks, the 714/MZ-L is suitable for cores ranging from 150mm to 500mm in internal diameter.  Core plugs can carry over 3000 kg in reel weight, unwinding up to 3000mm diameter rolls, at an unwinding speed 700 M/minute.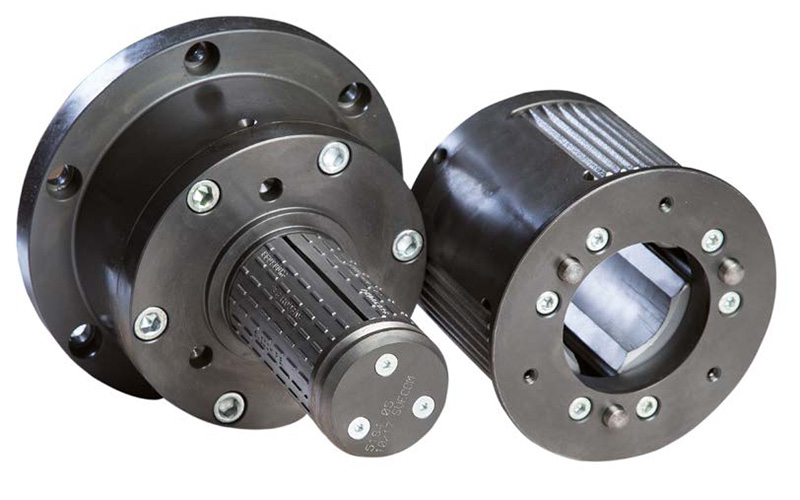 Model 714/MZ-A pneumechanical self-expanding chucks
The body and expanders are available in steel only. Based on the 714/MZ chuck, the MZA has a self-expanding system to give even great torque transmission and grip.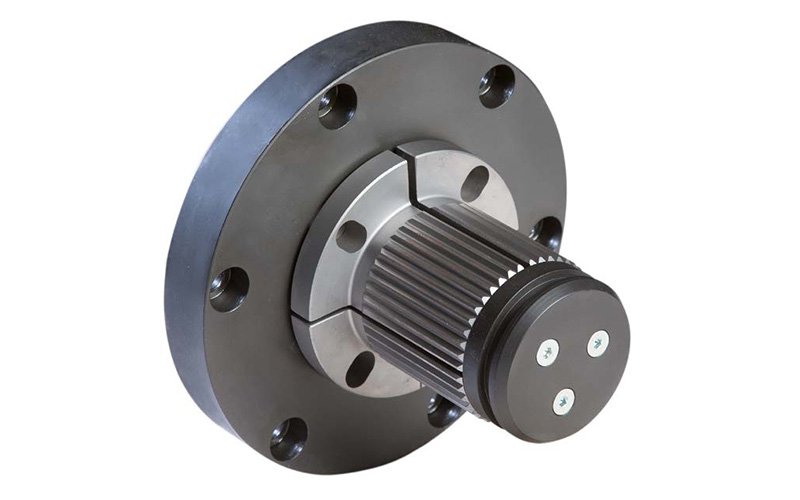 Model 711/MA mechanical self-expanding chucks
The 711/MA is recommended primarily for unwinding of both steel and cardboard cores. Concentric running and expansion is by means of a cam.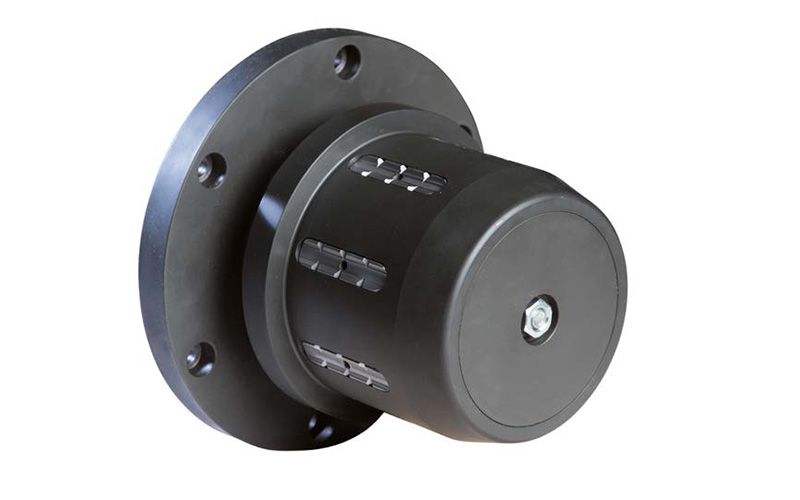 Model 714/AD mechanical expanding with axial thrust
The body and expanders (leafs or lugs) of the 714/AD are available steel or rubber covered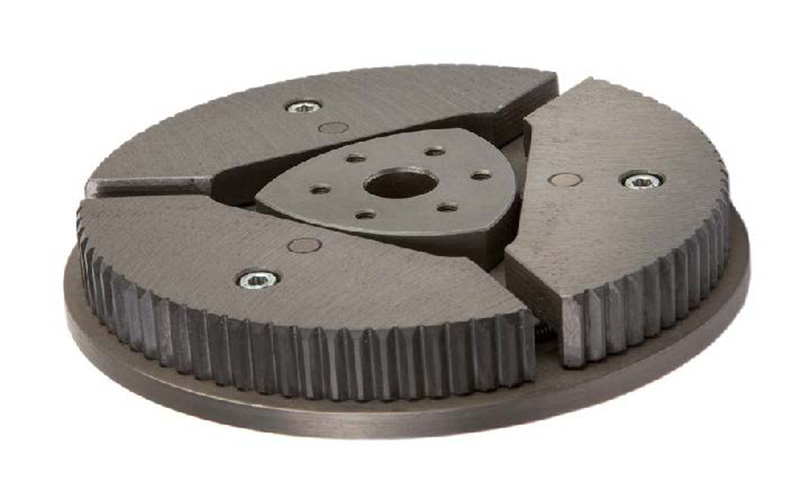 Model 713 MA mechanical self-expanding chucks with sector
This chuck is recommended for winding and unwinding of cores in steel or cartoon.
Since the chuck uses thinner sectors and not leaves, the chuck may be thinner thus making it suitable where space is reduced.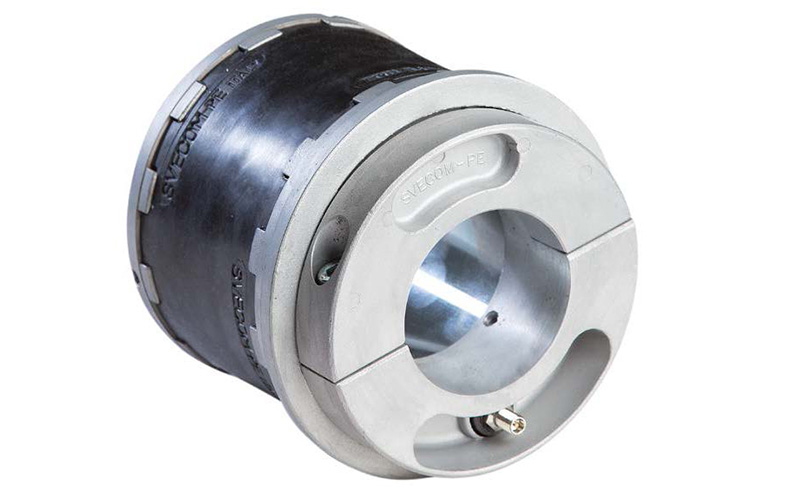 Model 715/PG air chucks
Recommended for unwinding and rewinding with cores. The body of the chuck can be either light alloy or steel, whereas the expanding section is made of a high resistance rubber tyre. When deflated the tyre is concave in design so it retracts below the diameter of the end plates. This results in quicker reel changes as there is no rubber in contact with the core as with competitor chucks.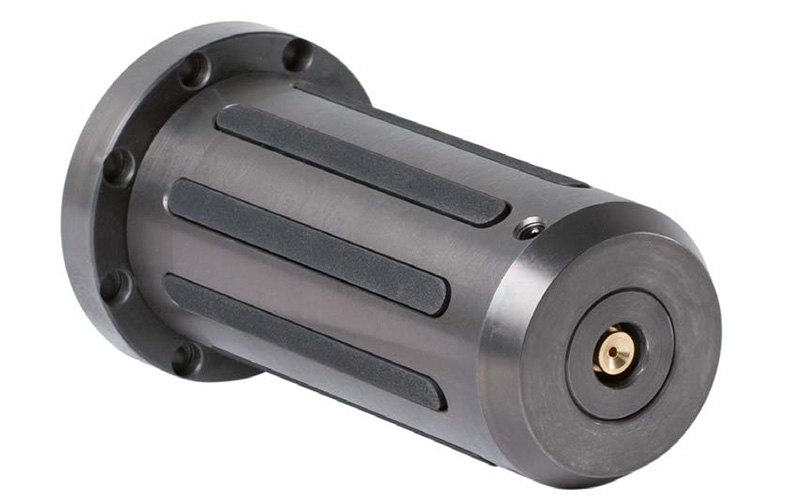 Model 716/PK air chucks
Designed for unwinding and rewinding with cores, the body of the chuck is normally made of steel and the expanders (lugs) come in either hardened steel, aluminium or rubber-covered depending upon core material and torque requirements.
Model 740/PL air chucks
The chuck body is available in steel or aluminium, and the expanders in steel, rubber, plastic or in combination, depending on the application. This chuck is manufactured to suit individual applications so overall diameter, bore size and length are all made to order. When the need is for a lightweight, concentric chuck to fit on an existing air shaft or passing bar the 740/PL is the answer.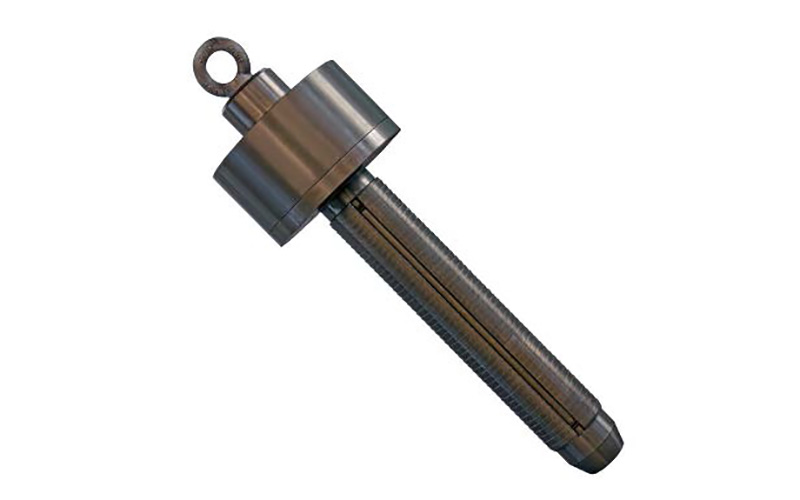 Model 718/PH reel lifting expanding chucks with leaves
Designed primarily for lifting and vertical handling of reels, the 718/PH provides safe core gripping during lifting and transporting operations. The chuck body and the expanders (lugs or leafs, depending on the application) are available in steel only.